ExPlan Suite - Online Business Productivity Suite
In today's fast paced and ­­result-­oriented world, it is critical to streamline redundant day­-to-day tasks to achieve high levels of productivity, while minimizing wasted effort or expenses. This is especially true in the management of large real estate assets.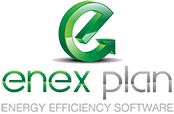 ENERGY
EnExplan stands for Energy Expert Planning, a new generation of energy efficiency technology. EnExPlan helps you to find, implement, and track energy savings. As the world's first complete "do-it-yourself" energy-saving Software as a Service (SaaS)...
Learn More
Free Trial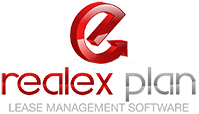 REAL ESTATE
RealExPlan enables you to rapidly and intuitively create and save leases within minutes, making your complete lease management hassle free. RealExPlan also comes packed with tools and a report generator to better help keep track...
Learn More
Free Trial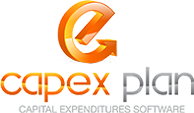 CAPEX
CapExPlan offers an intuitive, yet powerful way to better plan and manage your capital expenditures across your company, streamline your entire authorization process and track your expenses. It's focus is solely on capital expenditures...
Learn More
Free Trial
Bringing Solid Benefits to Companies and Organizations
ExPlan Suite is a new business productivity software suite that is a Software as a Service (SaaS). Each module is comprised of powerful tools that offer potential cost saving features. User friendly and intuitive, ExPlan Suite will save you time and money.
Whether your plan concerns finding dynamic energy-saving solution (EnExPlan), capital expenditure planning (CapExPlan), or real estate lease management (RealExPlan), ExPlan Suite offers unparalleled efficiency and cost benefits to companies and organizations.

Save time and money

Easy and intuitive

Secure

Powerful features and tools